🗲 𝔰𝔬𝔪𝔢 𝔞𝔯𝔱 🗲
everything on this page was drawn by me. you're free to use it on your own page if you like, but please don't claim it as your own or use it commercially, and a link back is always appreciated!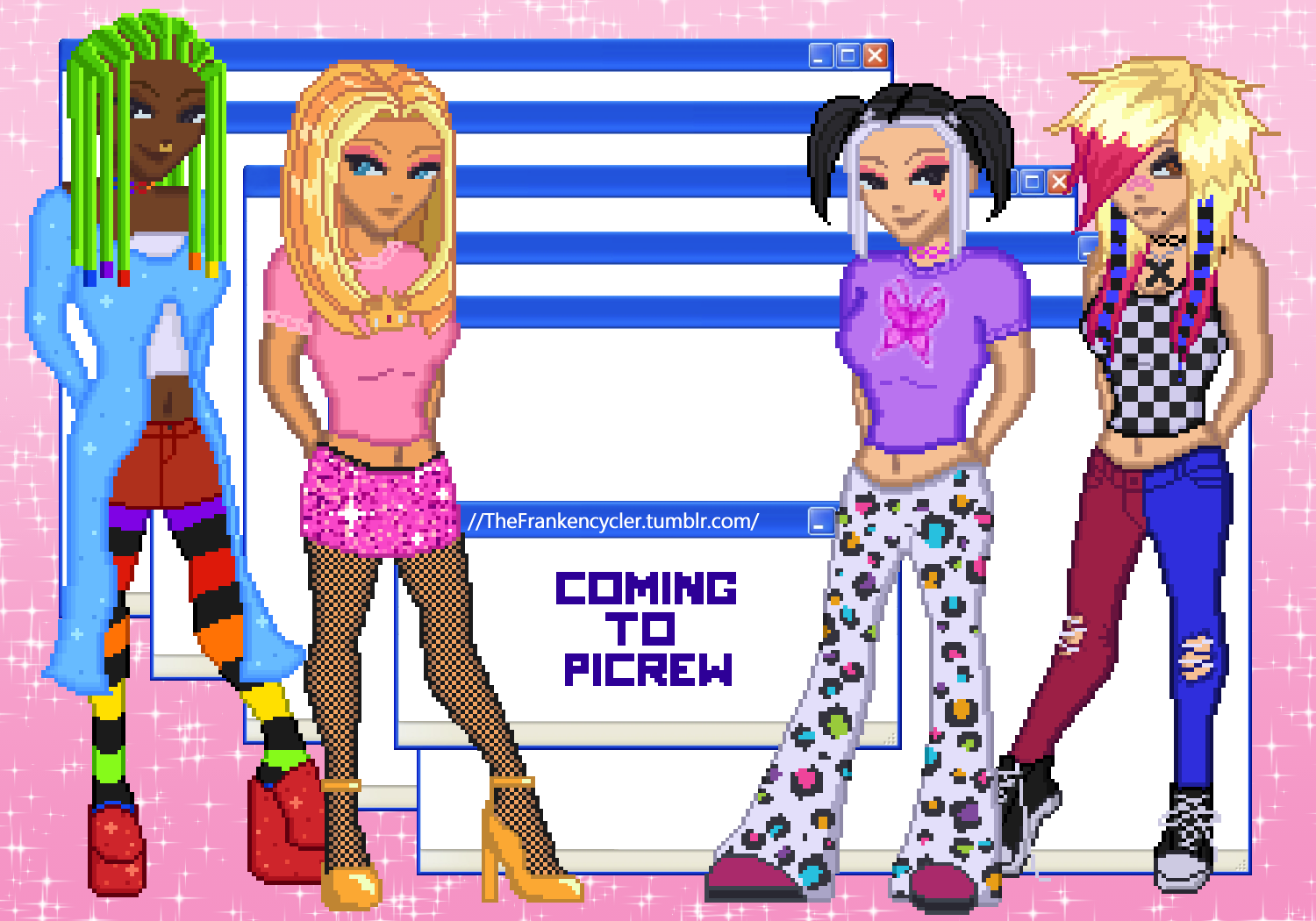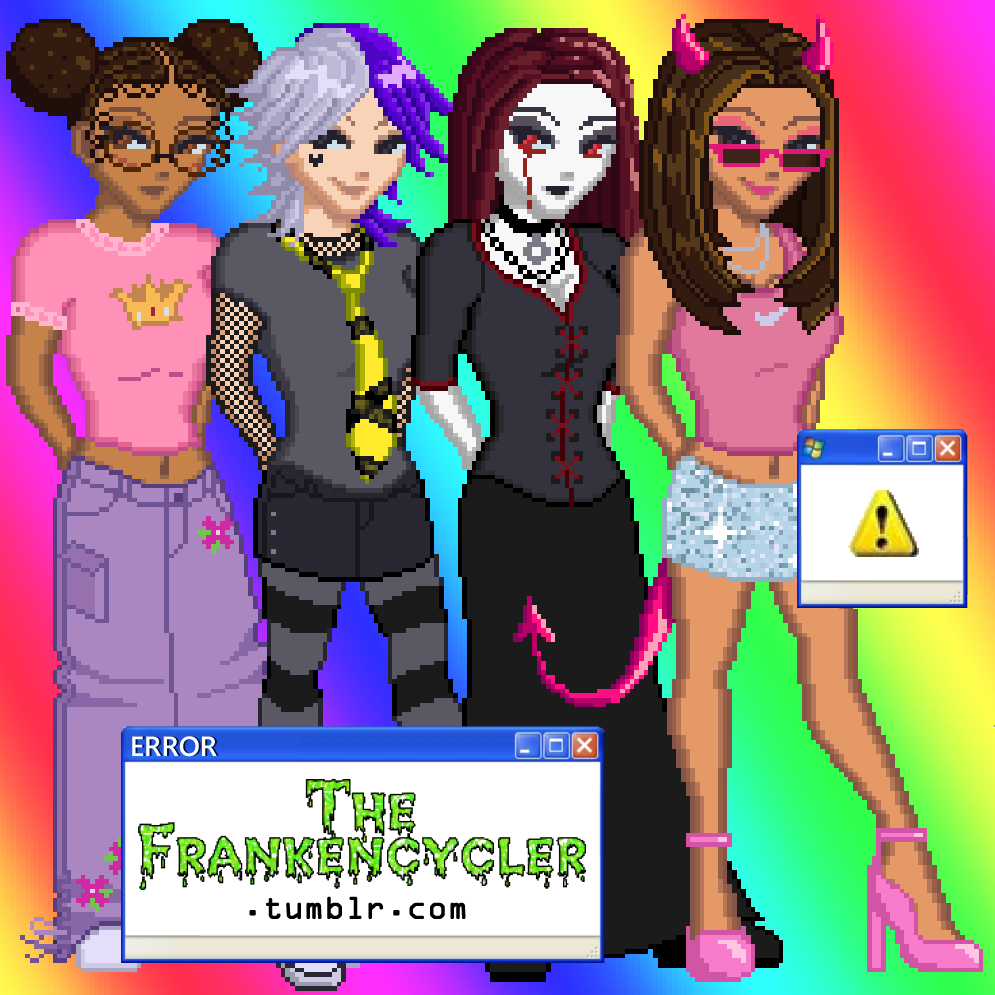 previews of some dollz as they will appear in my picrew.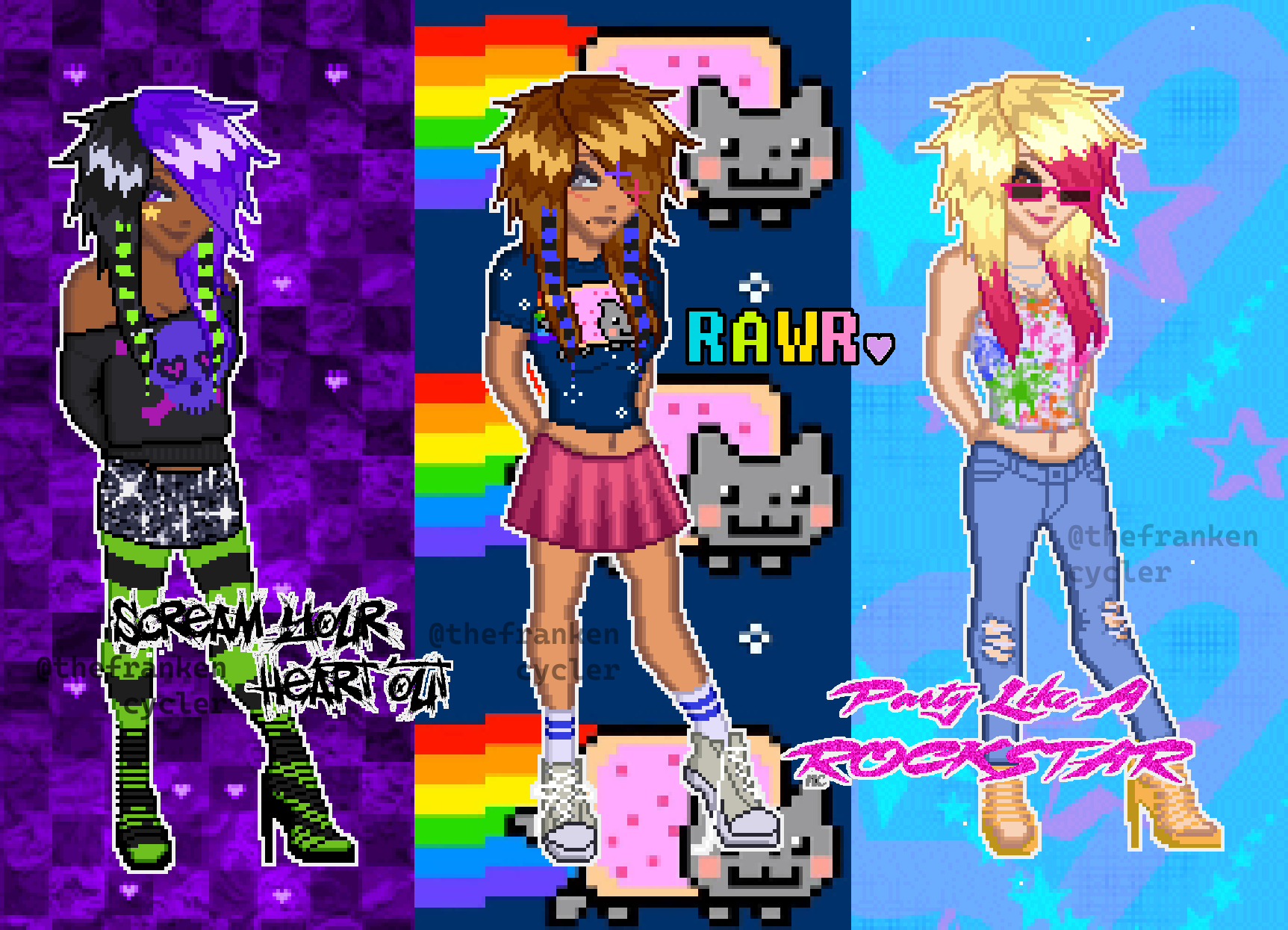 some more dollz, all using the same scene/emo hairstyle, lol.
(the background images and text in this one aren't mine, i link to my sources here)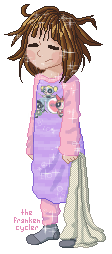 a pixel doll in the style of a bratz doll!
this is based on a photo of me when i was... maybe five? i'm trying to love my inner child
wow i did not realize how similar the color schemes are on those two until i put them next to each other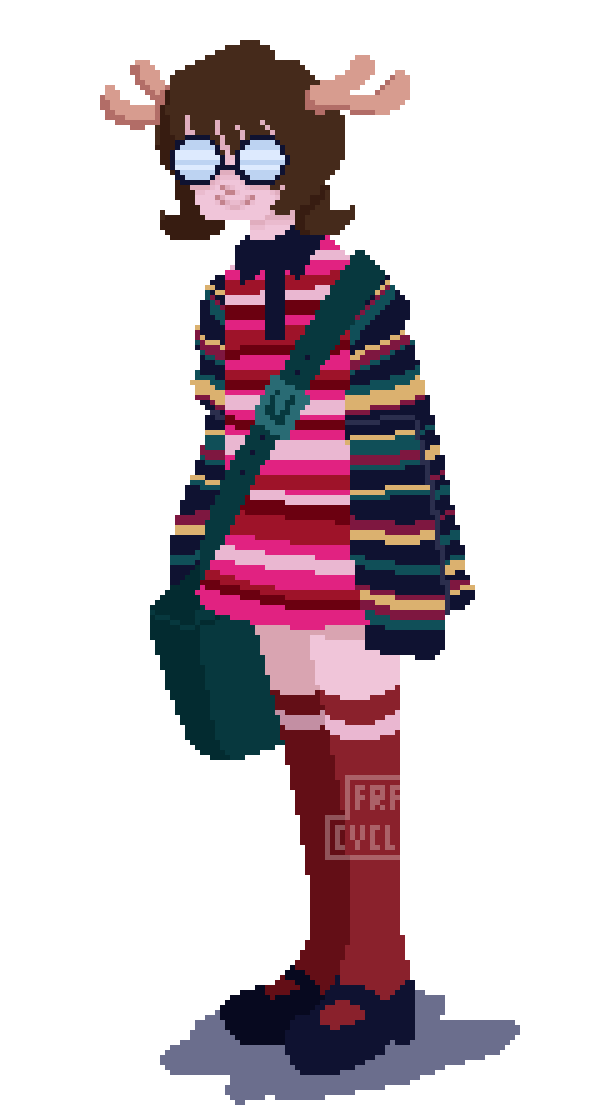 another one based off a photo of me as a kid lol. tried out a different style of pixel art for this one, more video game-y i guess